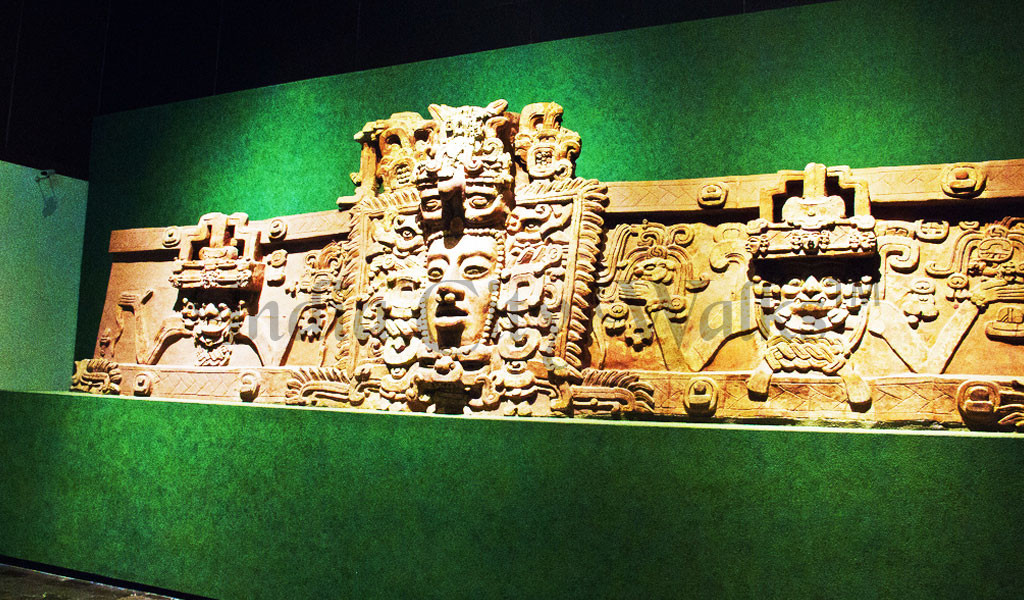 A vital center for intellectual discovery and reflection about human cultures, the anthropological museum of Jagdalpur, set up by the Anthropological Survey of India,collects and preserves historical and contemporary anthropological materials that document the human cultures and the history of the discipline. Its collections represent the four fields of anthropology – ethnology, linguistics, archaeology, and physical anthropology.
The museum was established in 1972.This Museum is located in the office of the Anthropological Survey of India.
For those interested in the tribal ethos , and especially for tourists short of time, a visit to the Tribal Museum at Jagdalpur is recommended. Located in the office of the Anthropological Survey of India at Dharampura (on the way to Chitrakot Waterfall), this encapsulates tribal culture and lifestyle. Exhibits include photographs, models, items of daily use, artifacts. There is also a small reading room with a fair collection of books.